Combined Army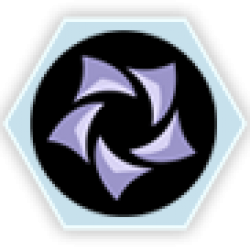 And while Humanity devours itself, a new threat, perhaps the most terrible of all, has managed to form a bridgehead in the heart of the Human Sphere. A Combined Army of alien races, united beneath the dominance of an Evolved Intelligence, an ancient but supreme artificial intellect with hegemonic aspirations with respect to any race that crosses its path.
The Hungries are combat light operatives. They belong to a bastard race found by the EI on some forg..
Mysterious martial artists from an unidentified planet, the Umbra have been the scourge of the cosmo..
[Beginning of registry file 01] SecLock Contingencies. Online Tactic Assessment. Customer number co..
"I have been created to fight against the most powerful champions in the universe. The best scientis..
The Yaogat Strike Infantry is an elite assault unit with the ability to execute commando-type operat..