PanOceania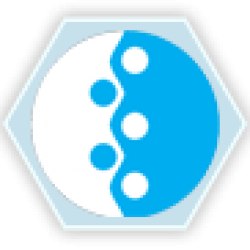 PanOceania is the Nº1. Great Power of the Human Sphere. It owns the greatest number of planets, has the richest economy and possesses the most advanced technology. Pragmatic and generous, PanOceania is a melting-pot of cultures, heir to the best democratic and welfare traditions of the West. Proud of itself and somewhat domineering it can claim to have the most technically sophisticated society and army in the Sphere and likes to brag about it.
"One does not survive the jungle by fighting cleanly." Welcoming phrase of Lieutenant Stephen Rao t..
The Father-Knights are ordained priests who have received intensive combat training and are renowned..
"Percute et Percute Velociter" (Strike and Strike Swiftly), motto of the Neoterra Bolts Regiment. ..
The Human Sphere is not run from Concilium. No, its destiny is shaped from the halls of Neoterra, th..
Infinity's Operation: Icestorm is a totally new product in the Infinity catalogue. A box containing ..
Operation Red Veil contains the totally new Yu Jing and Haqqislam Starter Packs, two exclusive ..