SMOG Riders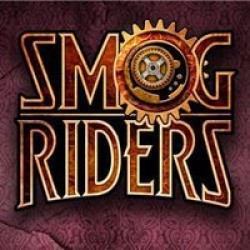 LEVEL UP YOUR PAINTING SKILLS
Figures designed to boost your painting technique:
High quality resin that respects full detail
Simple geometries to practice the technique comfortably.
Step by step guide to practice with color chart included.
Online Guides (step by step and video) that will teach you higher level techniques than the shown in the brochure.